Working together towards a Greener Future
Sustainability Consulting from Energy Efficiency Professionals
Net Zero Turn Key Solutions
C3 Group masterplan sustainable design developments, utilising low carbon technologies and sustainable energy solutions.
Guiding you on your journey to net-zero
What we do
Our team of experts can provide guidance on decarbonisation strategies and carbon reduction plans, as well as low carbon technologies, energy efficiency retrofits, and green energy solutions to help businesses reduce their environmental impact. By working together, we can create a more sustainable world and a net zero hull, for generations to come.
PLANNING FOR THE FUTURE
Insights: News, Events, Blogs & More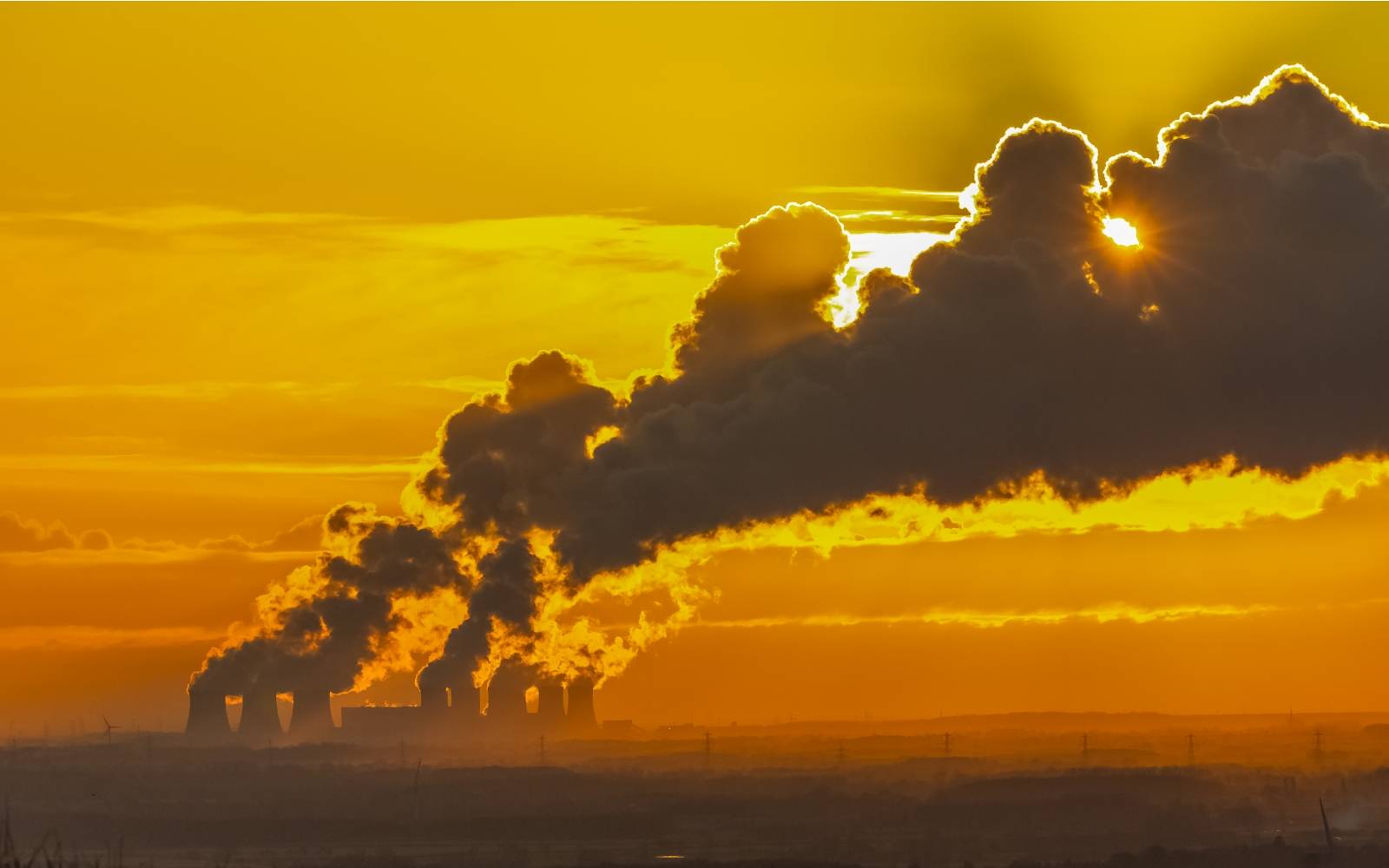 Net Zero Business – Green Status Achieved!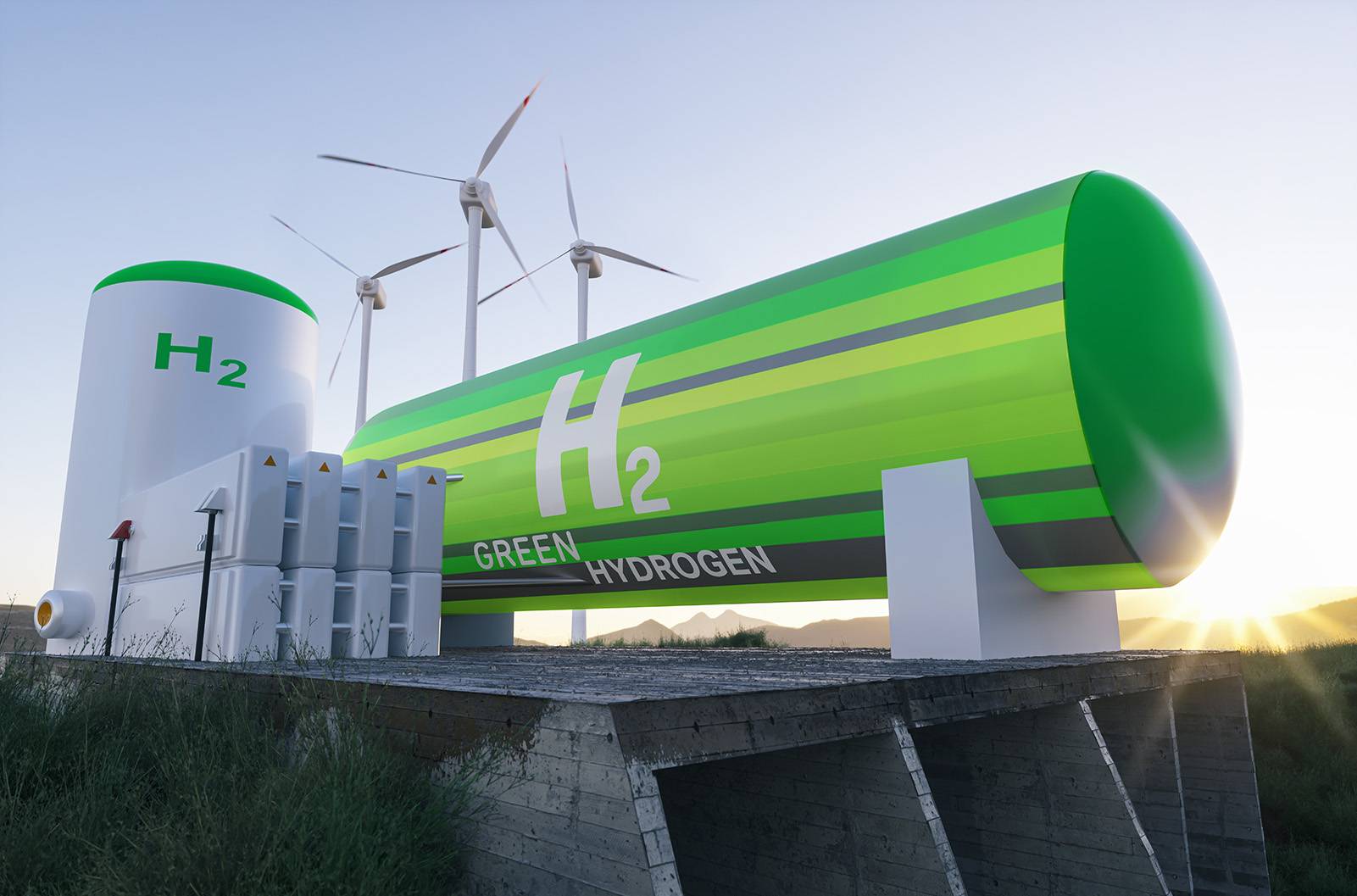 Improving the Energy Efficiency of your Building: A Practical Guide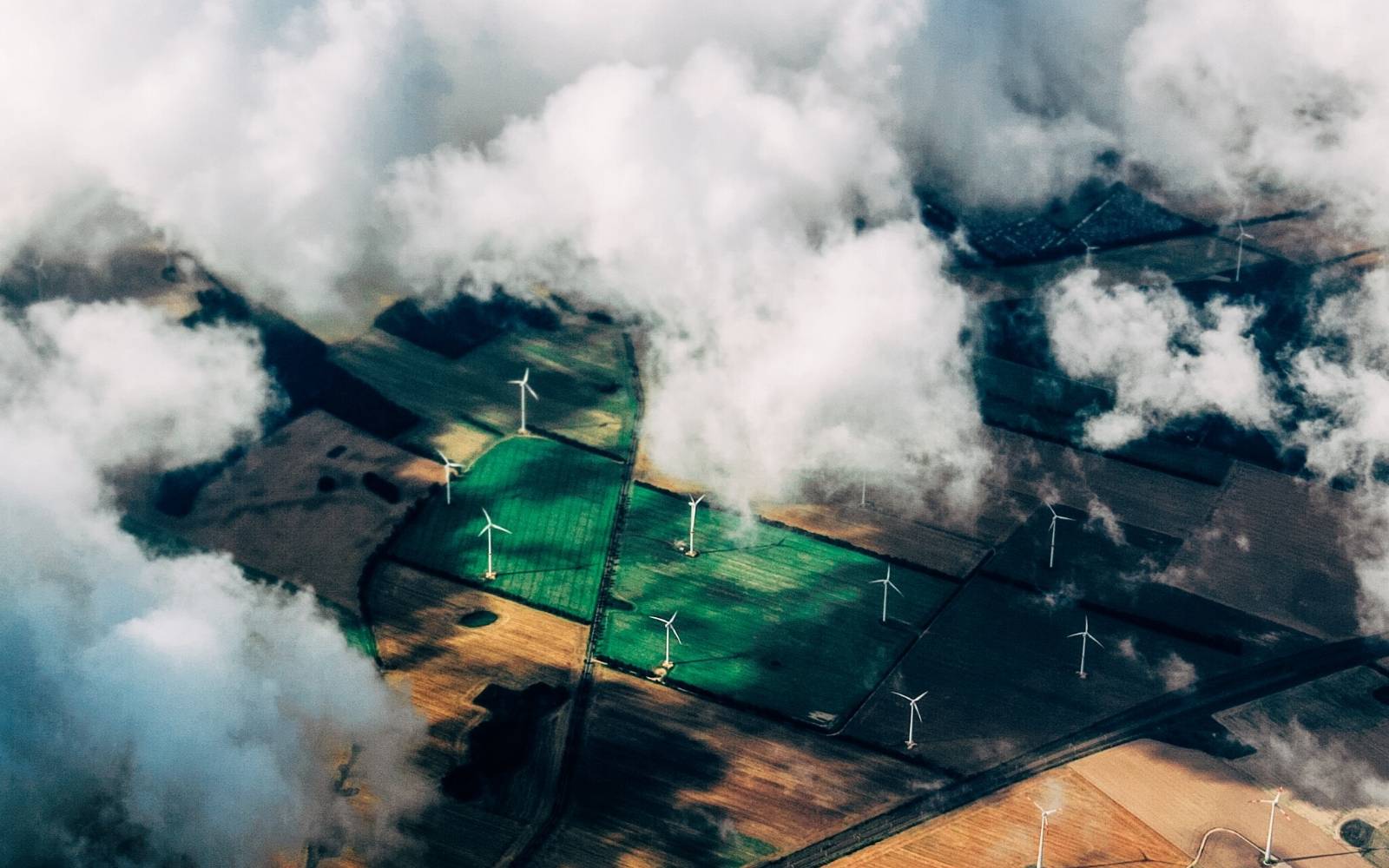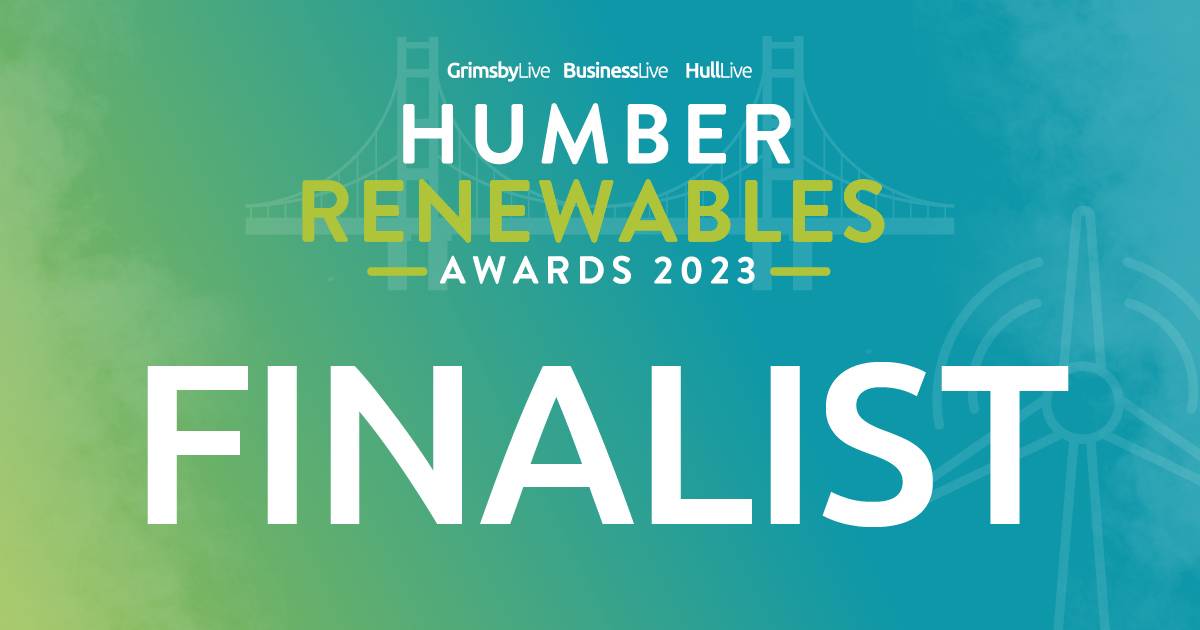 Hull District Heating Network – What You Need to Know